The Tiny Acorn - Rebel with a Cause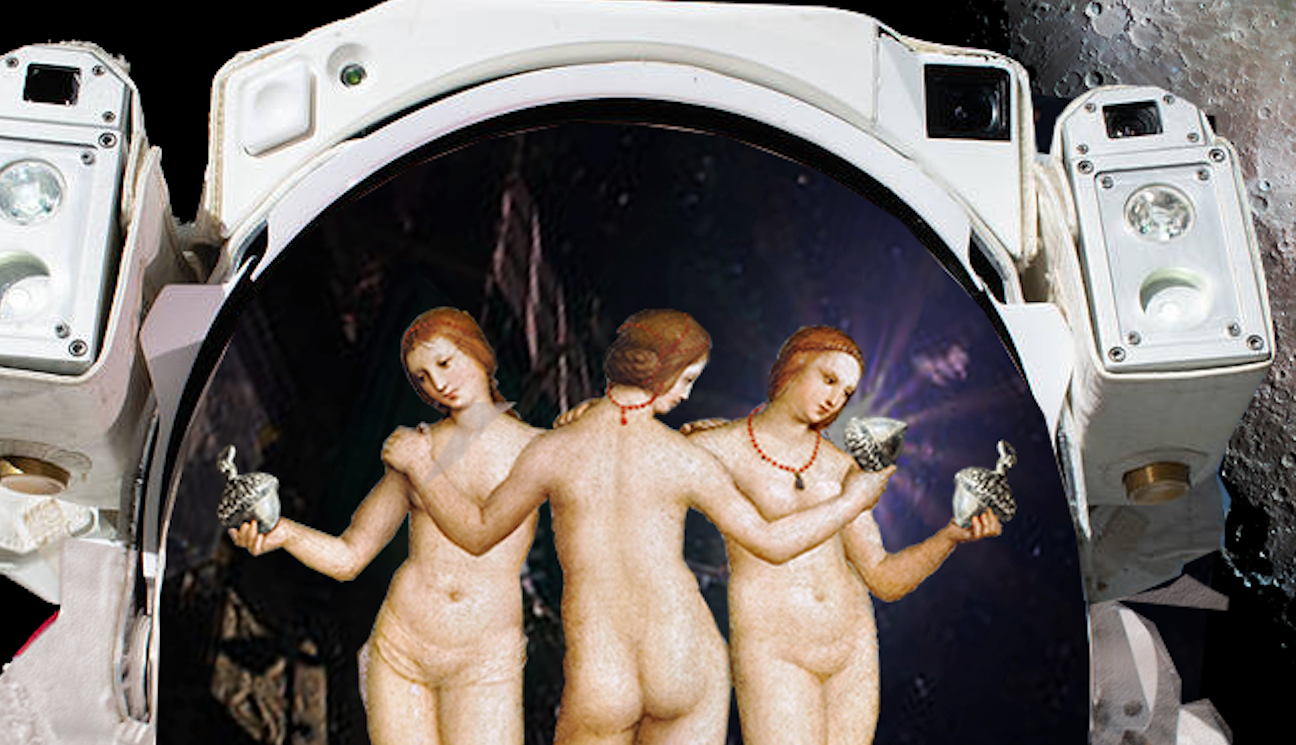 The Tiny Acorn
Autumn in New England, where I live, there is a distinct crunch under your feet when walking in parks or even your backyard. Acorns: the forgotten chestnut (yes, you can eat acorns), a squirrel's winter feast, and a witch's gift.
When HUSH HUSH decided design the tiny acorn, it wasn't the first one I created. I designed at least 5 acorn pieces, but The Tiny Acorn was special. I had recently read that women in the 17th century had passed acorns to each other to reveal their witch status in safety knowing only another witch would understand the message. I thought that was a powerful message in such a tiny package: a symbol of unity through resistance. I reminded me of the rebel symbol in Star Wars.
So a year ago, I drove to Massachusetts to find an acorn species that Salem witches may have used to communicate with each other so that we could use the same acorns to communicate with each other too – as women and witches. This is how it was born.
---
Concept:
The Tiny Acorn
Taboo:
Choice
Uses:
I am a Rebel with a Cause
I am part of the Coven
This is my "activism seed"
Visualization & Research
Usually I gather pictures and sketch a lot for find the perfect form but this wasn't my first acorn to create into jewelry. I love to forage for acorns in the fall, so my first attempts were spontaneous and I directly cast the acorns into silver. Some of them were extremely heavy because they were solid sterling silver. I still make these pieces but they were never digitized/scanned.
Modeling and Digital Prototyping
Because molds deteriorate and the models/prototypes were biodegradable, I could only keep a copy of acorns in silver. And being a copy, the texture and size would always be compromised. By digitizing The Tiny Acorn, we could keep it forever. We could even make it even tinier than it was in nature.
BLACK OAK ACORN
Problems
Scanning the acorn was hard. We had to enhance the texture to the top because the scan wasn't precise enough. But too much detail made it look fake and the magical feeling that the acorn was foraged was lost. I see this problem with CAD designed jewelry a lot - it's too perfect.
NOT ENOUGH DETAIL & TOO MUCH DETAIL
Spell Casting
Sometimes a designer has to take the best of two worlds to make a piece feel right. We digitally added a branch textured loop and added micro distressing under 500% magnification to create a subtle natural effect. The result is The Tiny Acorn as we know it now.
PROTOTYPE
FINAL PRODUCT
 
Thank you so much for reading about the design process of The Tiny Acorn. Remember, just because you're tiny doesn't mean you can't do great things. Ask a Black Oak tree.
---