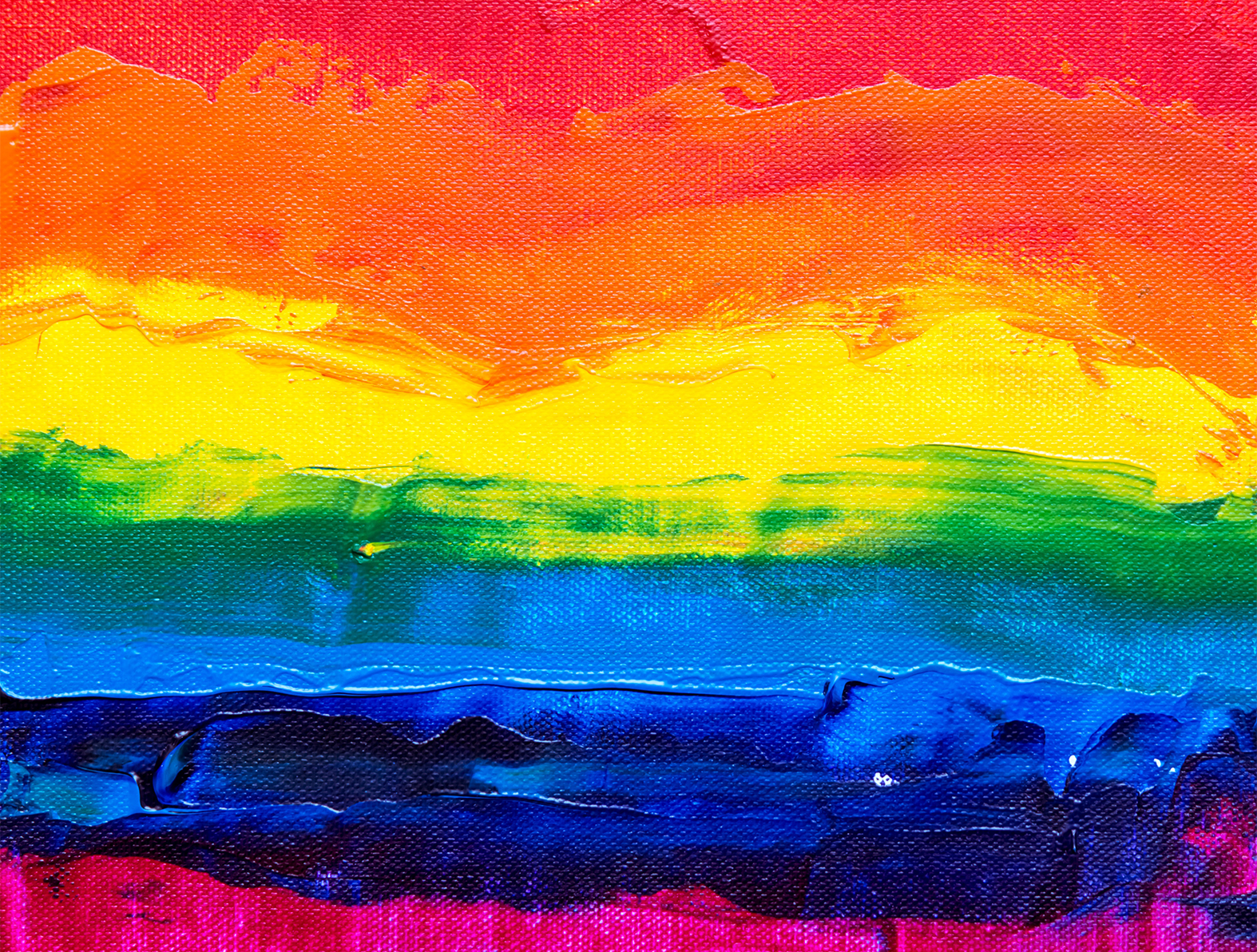 Happy Pride Month, Everyone!
We're celebrating LGBTQIA+ month in our Journal and on IG. We're beginning with the some questions from our favorite gay madeleine lover, Proust, to introduce ourselves again to you while adding a LGBTQIA+ question as well. Please follow us on IG. You'll see us answer all the questions in full and that we matched but not on purpose.
Jenée
Q: What is your greatest extravagance?
A: Stumptown Coffee
Q: When and where were you happiest?
A: In Bali when I was 27yrs old. It was magical.
Q: What is your motto?
A: One Step in front of Another
Q: Did you ever wish to have a gay son?
A: Actually, when I was pregnant, I thought for sure my son would be gay. Not sure why, but at the moment he's whatever he wants to be.
Janet
Q: What is your idea of perfect happiness?
A: Being in my peak creative flow and sharing it with people.
Q: What is your current state of mind?
A: The scary air quality: PM2.5 is 163 around the NYC area from Canadian Forest Fires. I can't see the sun.
Q: If you could change one thing about yourself, what would it be?
A: Universe, please make me even just 1" taller (I'm 5'2")
Q: Which historical gay figure do you most identify with?
A: Obviously Vita Sackville-West. She was married, dressed-up as a man, had women lovers, including Virginia Wolf in the 1930's. But most of all, she was a writer and a garden designer. One day I will visit her garden in Kent, but for now I'll just read The Garden Book.
* no affiliate links in this post
---